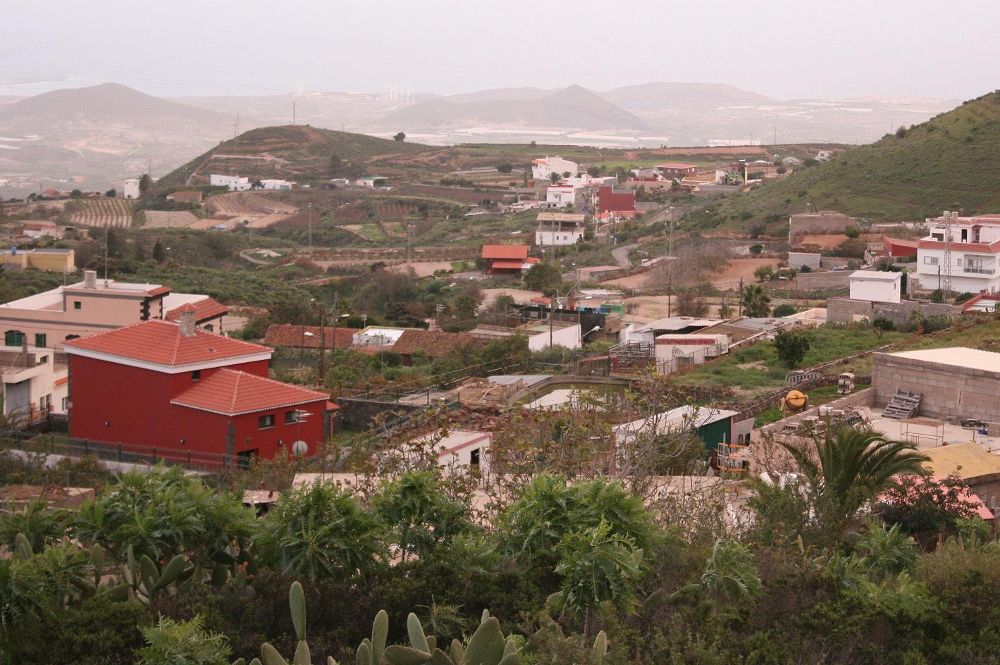 Cruz de Tea is the village located at the highest point of the entire municipality of Granadilla de Abona and it is a famous gastronomic reference in the area, since the town  offers the opportunity to taste the authentic Canarian cuisine; grilled meats, escaldón ...
The town of Cruz de Tea is located five kilometers northwest of the urban center of Granadilla and has a center for early childhood education, a church, a sports center, a socio-cultural center, parks and more.
It is a typical Canarian town ideal for people in search of authenticity, peacefulness and a more rural landscape.