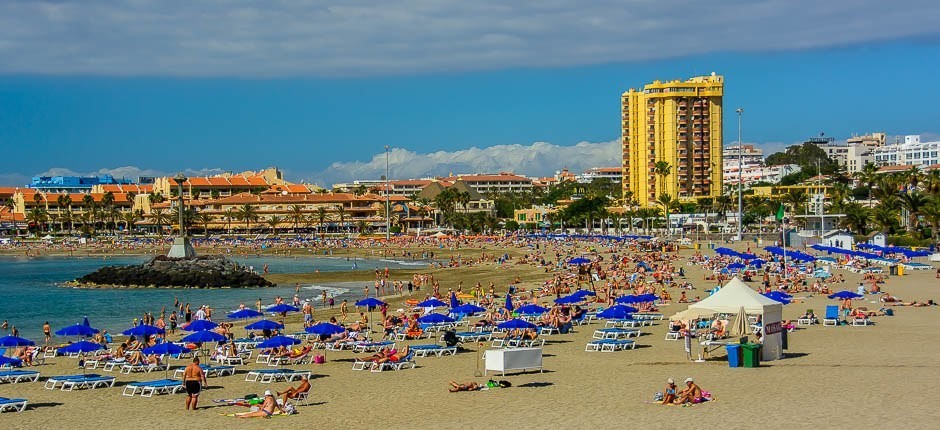 Los Cristianos is a touristic town located in the coastal part of the municipality of Arona, it is one of the main tourist spots of Tenerife and the Canary Islands that attracts hundreds of thousands of visitors each year. It is also the main commercial center of the south of Tenerife, with streets offering shops and restaurants, tapas bars, shopping centers, etc.
In Los Cristianos you can find two of the most important beaches in the south of the island of Tenerife; Los Cristianos beach and Las Vistas beach.
Los Cristianos also has one of the most important ports in Spain in terms of passenger travelling through it.
The town has a primary and secondary education center, as well as multiple sports facilities such as the Antonio Domínguez Alfonso Olympic Stadium.
It is an area of ​​easy access and has one of the most important bus stops in the south of the island so you can count on the use of public transport to move around the area. All of these make Los Cristianos not only a really pleasant area for hollidays, but also a magnificent spot to live in.